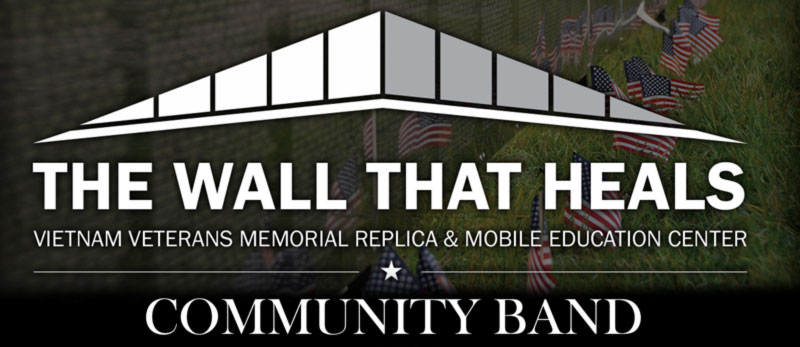 Community Band Seeking Volunteer Band Musicians for Program During
The Wall That Heals
---
On Thursday-Sunday, July 6-9, 2017, The Wall That Heals - Vietnam Veterans Memorial Replica & Mobile Education Center will be in Flora, Illinois, and is open to the public 24-hours per day. A unique patriotic musical program honoring veterans is planned for Friday, July 7, at 7:00 p.m.
A Community Band, made of volunteers, is forming to perform a half-hour concert. The directors for the band will be Mrs. Sara Hudson, Flora Junior High Band Director, and Mr. David Koontz, retired Flora Junior High and Lincoln/Xenia Band Director.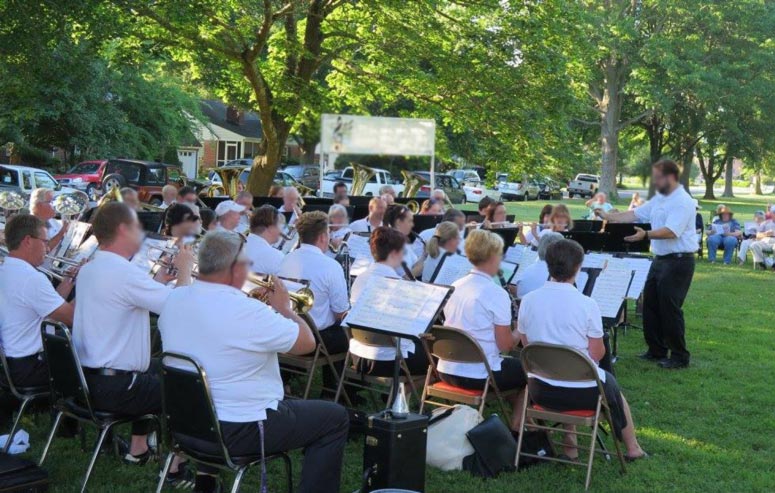 If you are a former or current band member and have your own instrument, we are asking for volunteers to practice and perform with us for this special event. A few low instruments: baritone, tenor sax, bass clarinet, tuba and some percussion, will be available to use on a first-come-first serve basis. Music will be available early for you to practice. It will be a moderately easy level to accommodate all ages.
There will be three evening practices the weeks of June 18, June 25 and July 2nd. If you would like to participate, use the blue link button above (Online Community Band Sign Up) or please contact Frank and Bright Funeral home at (618) 662-2141 or [email protected] before May 31.
Thank you for sharing and participating in this community event.