Frank & Bright Funeral Home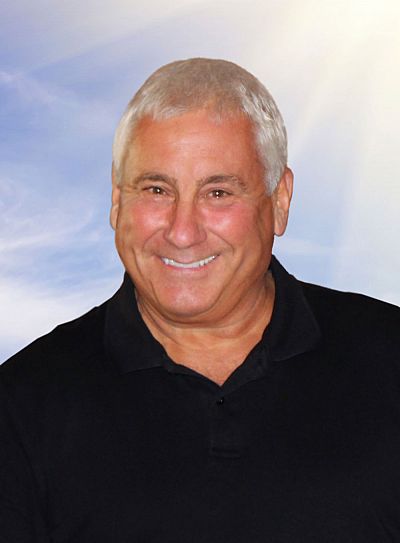 Tyler Schroeder
May 20th, 1955 - Feb 4th, 2020
Tyler Schroeder, age 64, of Flora, Illinois, went to his eternal rest Tuesday afternoon, February 4, 2020.
He was born May 20, 1955, in Flora, Illinois, the son of Galen "Red" and Ramona (Widdows) Schroeder. On August 14, 1976, he married Susan Uebinger at St. Stephen Church in Flora.
Tyler was a graduate of Flora Township High School and Olney Central College. For 40 years, he was a licensed plumber and heating and air conditioning contractor. In 1983, Tyler became the sole owner of Tyler Schroeder Plumbing and Heating. At the time of his passing, Tyler's business had been in operation for 36 years. He was a 40-year member of the Flora Volunteer Fire Department having served many terms as Captain and as an Assistant Chief. He was a past Exalted Ruler of Benevolent and Protective Order of Elks, Flora Lodge #1659, and served as a board member on the Flora Industrial Commission Board for several years. Tyler was a sports fan and loved coaching his children's ball teams. Prior to having children, he coached junior football in Flora. He and Susan loved to plan trips and travel and he loved the outdoors and time spent hunting and fishing. He treasured his time with God on country drives and enjoyed the still of the woods before the sun came up and the calm of twilight. Tyler was a loving and devoted husband, father, and grandfather and treasured his time with family and friends.
He is survived by his wife of 43 years: Susan Schroeder; daughters: Emily (Chad) Milner and Carrie (Daniel) Nussmeyer; a son: John (Shannon) Schroeder; 5 grandsons: Trevin, Ethan, and Landon Milner and Nolan and Nyle Nussmeyer; mother-in-law: Dorothy Uebinger; brother: Brent (Kathy) Schroeder; sister: Kyra (Ted) Houk; sister-in-law: Diane (Wayne) Becker; sister-in-law: Karen Hilliard (Brad Miller); brother-in-law: Jeff (Christi) Uebinger; aunt: Diane Johnson; several nieces and nephews; stepsister: Jill (Jim) Fehrenbacher; stepbrother: Clay Snyder; and a stepsister: Sharla (Robin) Todd.
He was preceded in death by his parents: Ramona Schroeder, Galen "Red" and Betty Schroeder; an infant brother: Ronald Schroeder; an aunt: Myrna Fry; an uncle: Eldon Schroeder; and a nephew: Kyle Schroeder.
A funeral service will be held 3 p.m. Sunday, February 9, 2020, at St. Stephen Church in Flora with The Very Reverend James M. Nall, J.C.L. and Reverend Father Charles Anyaoku concelebrating. Interment will follow in St. Stephen Cemetery. Casket bearers will be: John Schroeder, Chad Milner, Daniel Nussmeyer, Trevin Milner, Brent Schroeder, Jeff Uebinger, and Matt Weber. Honorary casket bearers will be Ethan Milner, Landon Milner, Nolan Nussmeyer, and Nyle Nussmeyer. Visitation will be 12 noon until 3 p.m. on Sunday at the church. Memorial donations are suggested to the Flora Volunteer Fire Department and will be accepted through the funeral home. Arrangements are in the care of Frank & Bright Funeral Home in Flora. To share a memory or condolence visit: www.frankandbright.com.