Frank & Bright Funeral Home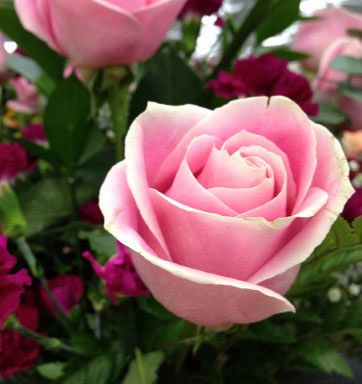 Kathy Courter
Jun 22nd, 1946 - Dec 26th, 2019
Kathy Marie Courter, age 73, of Mt. Carmel, Illinois, passed away Thursday, December 26, 2019, at Flora Gardens Care Center.
She was born June 22, 1946, in Mt. Carmel, Illinois, the daughter of Carl and Rose Mary (Shepard) Courter. Kathy has 3 surviving children.
Per her request, there will be no formal services. Frank & Bright Funeral Home in Flora assisted the family with arrangements.