Frank & Bright Funeral Home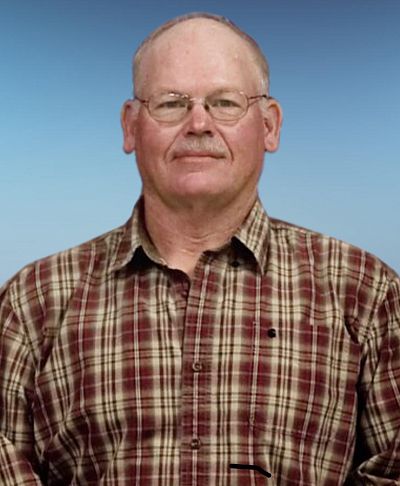 Victor Wille
Feb 20th, 1962 - Jul 19th, 2019
Victor Lee Wille, 57, of Clay City, Illinois, passed away on July 19, 2019. Vic was born in Olney, Illinois on February 20, 1962 to Charles Alvin and Lois Wille. Throughout his childhood he also lived in Key West, Florida and Alton, Illinois. He married Glenda (Wilson) on July 31, 1982.

Vic is survived by his beloved wife of 36 years, Glenda; his son Chuck Wille and wife Amber; his son Buddy Wille; his daughter Melissa Hagen and husband Derek; his mother Lois Wille; and his 6 grandchildren Ellie Hagen, Clara Hagen, Ava Wille, Leeam Wille, Owen Wille, and Logan Wille. He is also survived by his Aunt Lois and Uncle Jay Roberts.

He is preceded in death by his father, Charles Alvin Wille; grandparents Charles H. "Red" and Sarah Rachel Wille; grandparents Jack and Martha McDowell; and several uncles and aunts.

He worked for several years in the oil field. In all his time driving trucks, he always favored Mack trucks. He also worked as a mechanic and owned RPM Repair in Clay City. In his later years, he enjoyed buying and selling, and owned The Bargain Barn in Flora.

He was an avid collector and had an eye for unique items. He enjoyed collecting a variety of things, especially toys and Hot Wheels, and he loved to send random treasures home with his grandkids. He loved to go to auctions to build his collections. He never met a stranger. He will be remembered by his love of talking and sharing stories with all his friends and family, or in his words, "shooting the sh*t."

The visitation will be held from 5 until 7 p.m. Thursday, July 25, 2019, at Frank & Bright Funeral Home in Flora. The funeral will be held at 10 a.m. Friday, July 26 at the funeral home with John Horton officiating. Interment will follow in Clay City Cemetery.