Frank & Bright Funeral Home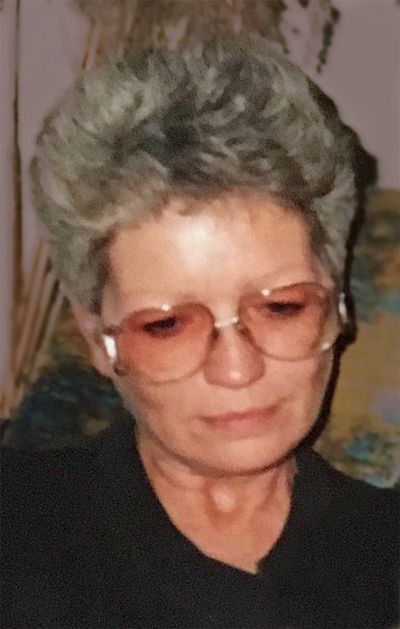 Lu Harned
Feb 8th, 1947 - Jul 12th, 2019
Lu Harned, age 72, of Flora, passed away Friday morning, July 12, 2019, at her home.
Lu was born in Edgewood, on February 8, 1947 to Oliver and Phyllis (Elledge) Allen. She married Daniel E. Harned on June 8, 1963 in Xenia. He passed away May 4, 2013. Lu was of Christian faith. She enjoyed quilting, gardening and mushroom hunting.
She is survived by 2 sons: Doug E. (Jenni) Harned of New Douglas and Mark (Donna) Harned of Rapid City, South Dakota; 10 grandchildren: Mariah Harned, Isabella Harned, Luke (Trinity) Harned, Vincent (Janna) Harned, Joseph (fiancée Faith) Harned, Jeremiah Harned, David Harned, Eliza Harned, Samuel Harned, and Jenson Trego; siblings: Elsie Braddock (Will) of Orchardville, Rick Allen (Debbie) of Louisville, and Rocky Allen (Anita) of Flora; and many nieces and nephews.
She was preceded in death by her parents; husband; and several brothers and sisters.
A graveside ceremony will be held 3 p.m. Wednesday, July 17, 2019, at Floral Garden of Memories Cemetery, Flora. Those attending are asked to come directly to the cemetery. Memorials may be made to Luke Harned in honor of the care he devoted to his grandmother. Arrangements are in the care of Frank & Bright Funeral Home in Flora.