Frank & Bright Funeral Home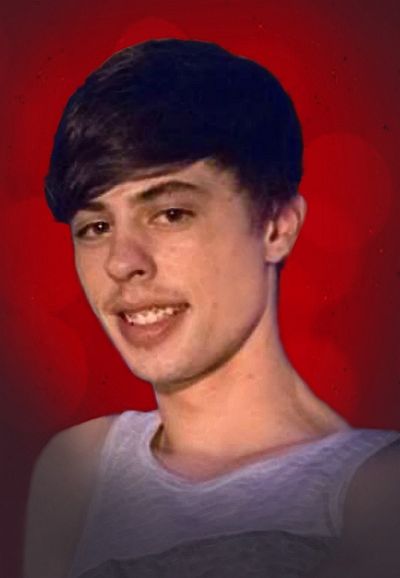 Kaleb Huddlestun
Jul 19th, 1997 - Feb 6th, 2019
Kaleb Aaron Huddlestun, age 21, of Effingham, Illinois, and formerly of Flora, passed away Wednesday, February 6, 2019.
He was born July 19, 1997, in Olney. Kaleb had enjoyed baseball in the past, but playing the PS4 and maintaining a gaming rivalry with his brothers was his ongoing pursuit. He valued his friendships and family, and was especially an awesome uncle.
Kaleb is survived by his parents: Monte Huddlestun of Effingham and Leeann (Washburn) Phillips of Salem; 3 brothers: Cody Huddlestun of Flora, Evan Huddlestun (Kaydee Courtright) of Effingham, and Sheridan Huddlestun of Salem; a sister: Shaellie Huddlestun of Salem; a niece and nephew: Andelynn Grace Huddlestun and Decklan Michaels; his paternal grandmother: Karen Frisbee of Pennsylvania; as well as aunts, uncles, and cousins. He was preceded in death by his paternal grandfather: Gale Huddlestun; and maternal grandparents: Kenneth and Roberta Washburn.
A Celebration of Kaleb's life will begin at 1 p.m. Saturday, February 9, 2019, at Frank & Bright Funeral Home in Flora. Burial will follow at Elmwood Cemetery. A visitation will take place from 11 a.m. until 1 p.m. on Saturday at the funeral home. Memorials are suggested to a love fund to assist the family with expenses, and these will be accepted through the funeral home. To share a condolence or donate online, visit: www.frankandbright.com