Frank & Bright Funeral Home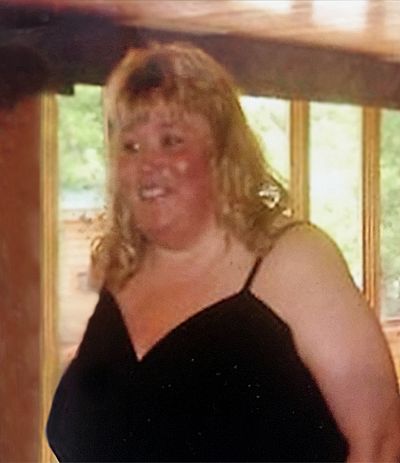 Jeanne Estacion-Szarek
Jun 23rd, 1961 - Feb 1st, 2019
Jeanne Marie Estacion-Szarek, age 57, recently of Flora, Illinois, and previously of Chicago, passed away peacefully Friday evening, February 1, 2019, at Aperion Care in Olney.
She was born June 23, 1961, in Chicago, daughter of the late Eugene and Mary Bernadette (Ryan) Estacion. She was also preceded in death by a brother, Jeffrey Estacion.
Jeanne had worked in nursing. She enjoyed singing, dancing, swimming, chocolate, collecting Coke memorabilia, and being with friends. She will be remembered for her giving heart, friendly personality, strong-mindedness, and how she loved making people smile.
Jeanne is survived by a daughter, Tara Szarek of Flora; a granddaughter, Misa Marie Fender; and 2 brothers, Tim Estacion and Ronald Estacion.
Arrangements are in the care of Frank & Bright Funeral Home in Flora. Visit the online guestbook at: www.frankandbright.com.