Frank & Bright Funeral Home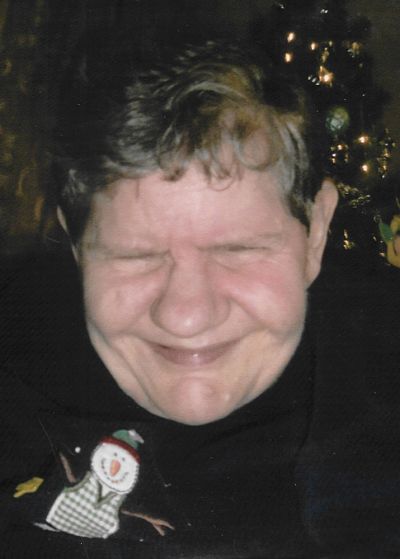 Gladys Archambault
Jun 22nd, 1942 - Feb 1st, 2019
Gladys Archambault, age 76, of Flora, Illinois, passed away early Friday morning, February 1, 2019, at Quail Haven Cila Home in Flora.
She was born June 22, 1942. Gladys will be remembered for her playful and sometimes strong-willed personality. She enjoyed looking through magazines and truly loved being around people, often looking for a way to spark a reaction from others.
A funeral service will be held 10:30 a.m. Wednesday February 6, 2019, at Frank & Bright Funeral Home in Flora. Private burial will be in Floral Garden of Memories Cemetery. Visitation will be from 10 a.m. until time of service at the funeral home. Visit the online guestbook at www.frankandbright.com.