Frank & Bright Funeral Home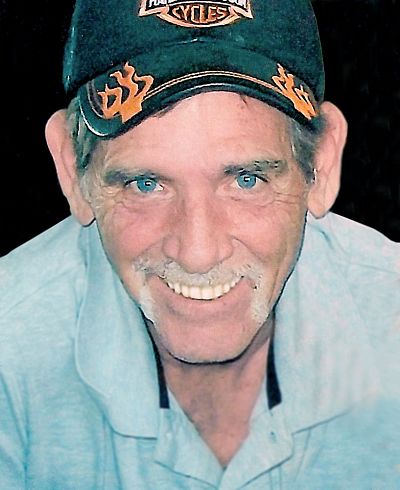 Tom Lawson
Oct 9th, 1944 - Jan 10th, 2019
Harry Thomas "Tom" Lawson, age 74, of Flora, Illinois, passed away Thursday, January 10, 2019, at his home.
He was born October 9, 1944, in Cook County, the son of Fred J. and Mary Wilma (Gray) Lawson.
Tom served in the Navy during Vietnam, training as a helicopter pilot and an air traffic controller, going on to work at the Indianapolis International Airport following his service. He farmed on his family's land and was a member of the American Legion, the VFW, and the Moose. Tom will be remembered by his good friends that he enjoyed seeing and visiting with, and he will be missed by his faithful dog companion, Gypsy.
He is survived by his children: John (Carissa) Lawson of Xenia, Jeff Lawson of Evansville, Indiana, Heather Griffy of Louisville, and Patty Johnson of Cisne; 7 grandchildren: Brantly Griffy, Braxton Griffy, Bryton Griffy, Tyra Shilling, Troy Johnson, Ashley Persinger, and Jessica Eaton; and a sister: Sharen (Bob) Harvey of Salem. He was preceded in death by his parents.
A Remembrance Ceremony will be held at 3 p.m. Saturday, January 19, 2018, and military funeral honors will be presented. A memorial visitation will be held 2 until 3 p.m. Saturday at the funeral home. Interment will be at a later date in Mound City National Cemetery. Memorial donations are suggested to the Marion VA Hospital or Fur A Good Paws and will be accepted through the funeral home.