Frank & Bright Funeral Home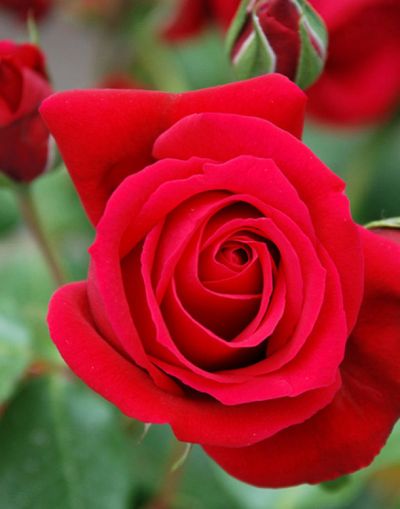 Lisa Sachau
Jan 24th, 1963 - Dec 21st, 2022
Lisa Ann Sachau, age 59, of Louisville, Illinois, passed away Wednesday morning, December 21, 2022, at SSM Health Good Samaritan Hospital in Mt. Vernon.
She was born January 24, 1963, in Decatur, the daughter of Byron Eugene and Emma Jean (Haga) Sachau.
She is survived by her brother: Gary Sachau of Louisville; cousin: Penny Sachau of Charleston, South Carolina; and Tim and Tanya Smith who were like a niece and nephew to her.
She was preceded in death by her parents; and 5 siblings: Ron Sachau, Vicki Newby, Carl Sachau, Michael Sachau, and Cathy Stevens.
A shared memorial ceremony for both Gary Sachau and Lisa Sachau will take place at 10:30 a.m. Saturday, August 19, 2023, at Floral of Garden of Memories Cemetery near Flora, where burial will follow. Joe Smith will officiate. Arrangements are by Frank & Bright Funeral Home in Flora. Memorial donations are suggested to Fur a Good Paws or any charity of the donor's choice and will be accepted through the funeral home.