Frank & Bright Funeral Home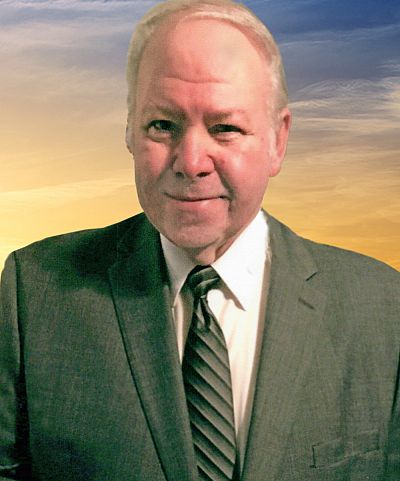 Dean Bratton
Jan 7th, 1954 - Jun 10th, 2022
Earl Dean Bratton, age 68, of Flora, Illinois, passed away Friday afternoon, June 10, 2022, at Hamilton Memorial Hospital in McLeansboro.
Dean was born January 7, 1954, in Flora, the son of Cecil Vernon and Rosamond Lee (Marvel) Bratton.
He worked throughout his life in the oilfields, for the City of Fairfield, at NAL, and also as a truck driver. Fishing, gardening, and hunting for arrowheads were some of his favorite ways to spend time. Dean will also be remembered for his appreciation of horses and the traditions of the Western cowboy lifestyle. He and Mary Ellen were members of First Southern Baptist Church of Flora.
Dean is survived by his wife of 26 years: Mary Ellen Johnson Bratton of Flora; a stepdaughter: Paula Young Denton of Flora; 2 grandkids: Ryan (Dawn) Wiles and Stevi (Josh) Brinkley of Flora; 4 great-grandkids: Alex and Shae Wiles, and Izzabella and Kimp Brinkley; 2 sisters: Joyce Hagerud and Jan Vaught of Fairfield; a nephew and a niece: Robert Bratton and Susan Grove of Fairfield; a great-niece and 2 great-nephews: Abigail Galbraith and Lucas & Caleb Galbraith; an aunt: Dolores (the late Don) Bratton of Broken Arrow, Oklahoma; as well as many nieces and nephews by marriage. He was preceded in death by his parents and a sister: Virginia Grimes.
A visitation will be from 6 until 7 p.m. on Friday, June 17, 2022, at Frank & Bright Funeral Home in Flora. Private burial will be later at Pleasant Grove Cemetery in Wayne County. Memorial donations are suggested to First Southern Baptist Church of Flora and will be accepted through the funeral home. To share a condolence or memory, visit: www.frankandbright.com