Frank & Bright Funeral Home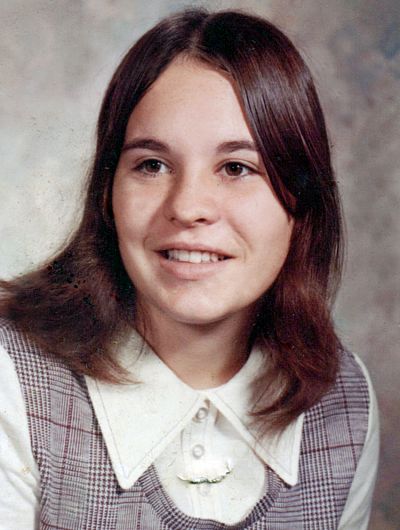 Dona Bissey
Oct 4th, 1955 - Sep 18th, 2021
Dona G. Bissey, age 65, of Clay City, IL, passed away Saturday, September 18, 2021, in Montana, doing what she loved most.
She was born October 4, 1955, in Flora, Illinois, the daughter of Donald "Jake" and Marilyn J. (Gordon) Bissey.
Dona was employed at Hella Electronics in Flora. She had walked in 30 half-marathons, working towards her goal of completing them in all 50 states. She loved her dog companions Spurs and Lady.
She is survived by her children: Darlene (Jim) Coffin of Effingham, Jacque (Tom) Holsapple of Hidalgo, and Jacob Cowger of Newton; and 3 grandchildren: Jonathon Coffin, Sarah Coffin, and Rachel Coffin.
She was preceded in death by her parents; a brother: David Bissey; a grandson: Mitchell Coffin; and special friend: Jack Wiley.
A graveside ceremony will be held at 10 a.m. Saturday, October 2, 2021, at Zif Cemetery with Pastor Brad Harris officiating. Those attending should arrive directly at the cemetery. Arrangements are in the care of Frank & Bright Funeral Home in Flora. Memorial donations are suggested to Friends of Kids with Cancer and will be accepted through the funeral home. To share a memory or condolence visit: www.frankandbright.com