Frank & Bright Funeral Home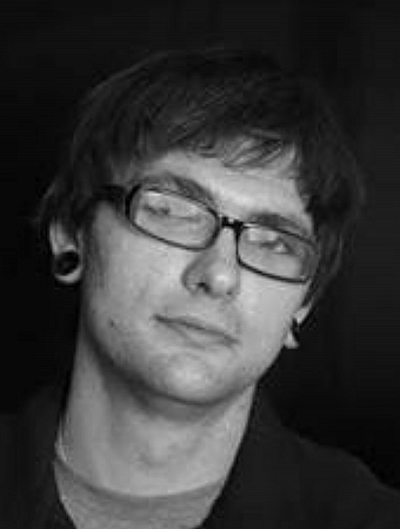 Dustin Barnes
Oct 16th, 1986 - Jan 6th, 2021
Dustin Logan Barnes, age 34, of Flora, Illinois, entered eternal life Wednesday afternoon, January 6, 2021, at Deaconess Midtown Hospital in Evansville, Indiana, surrounded by his family.
He was born into his earthly life on October 16, 1986.
Dustin loved life and was a kind soul with a huge heart who would give the shirt off his back. He was loved by all who knew him and will be remembered for being fair, honest, and a straight shooter, sometimes to a fault. Some of his favorite things were chili-cheese dogs, raspberry Mr. Misty's, and jelly doughnuts. Dustin was a talented guitar player and loved playing the drums and singing. He enjoyed listening to the band The Misfits, spending time with his friends, and cherished time spent with his daughters.
He is survived by his parents: Lori (John) Upton of Flora and David (De) Barnes of North Carolina; 2 daughters: Jaselyn Barnes and Ryatt Hutchison; brothers: Trevor (Brittany) Barnes of North Carolina and Layton Barnes (Megan Levitt) of Mason; stepbrothers: Cole Hosselton (Nick Nidey) of Altamont and Logan Hawkins of Flora; nephews: Kylan and Lawson Barnes; grandmother: Mary McPeak of Louisville; and many loving aunts, uncles, and cousins also survive.
He was preceded in death by his grandparents: Melba and Merle Barnes; grandfather: Charlie McPeak; cousin: Scotty DeVore, and an uncle: Rick Atkisson.
Private family services will be held. Friends who wish to say goodbye may come to Elmwood Cemetery in Flora after 2:30 p.m. Tuesday, January 12, 2021.