Frank & Bright Funeral Home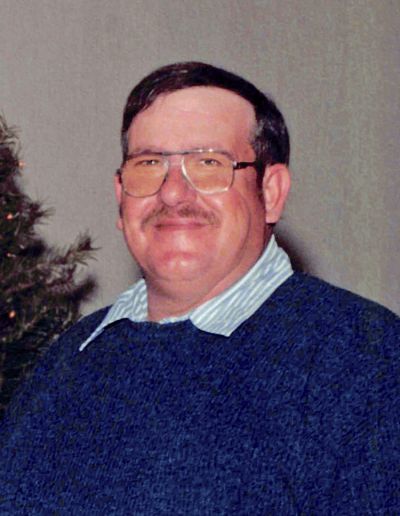 Tom Hardy
Jun 7th, 1954 - Jan 1st, 2021
Tommie D. Hardy, age 66, of Louisville, Illinois, passed away Friday night, January 1, 2021, at Linda E. White Hospice House in Evansville, Indiana.
Tom was born June 7, 1954, in Flora, to the late Virgil and Mary (Carpenter) Hardy. He married Rhonda Kay Daugherty on March 30, 1973, in Louisville. After sharing 28 years of marriage, Rhonda passed away April 2, 2001.
Tom was the former owner and operator of the East End Mobil station. He had been a driver for Bob Jones and sprayed for F.S.
He is survived by a daughter: Stacey (Greg) Burkett of Louisville; a son: Dustin Hardy of Flora; 2 grandsons: Ethan and Carson Burkett; and a special friend: Chris Dial of Flora.
In honoring Tom's wishes, there will be no services. Memorial donations are suggested to Fur A Good Paws, and these will be accepted through the funeral home. To share a condolence or memory, visit: www.frankandbright.com