Frank & Bright Funeral Home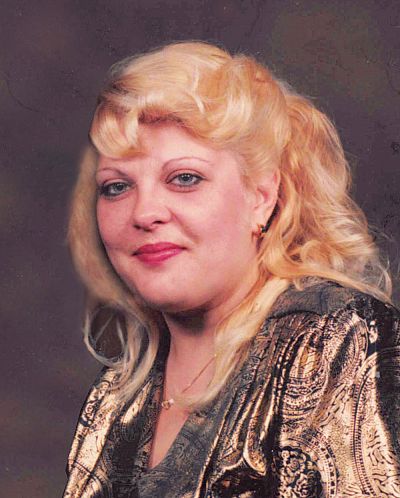 Wendy Wishon Dunn
Mar 31st, 1965 - Nov 19th, 2020
Wendy Wishon Dunn, age 55, of Flora, Illinois, and formerly of Elgin, passed away November 19, 2020, at Good Samaritan Hospital in Vincennes, Indiana.
She was born March 31, 1965, in Elgin, Illinois, the daughter of William Wishon and Mary Freeman.
She is survived by her mother: Mary Freeman; a brother: William Wishon Jr.; and cousins: Lisa (John) Wallace, John Sorensen, David Ostema, Christopher Young, and favorite cousin, David Sorensen.
She was preceded in death by her father and a cousin: Brenda Cordray.
Wendy was loved by so many.
There will be no services. Arrangements are in the care of Frank & Bright Funeral Home in Flora. To share a memory or condolence visit: www.frankandbright.com