Frank & Bright Funeral Home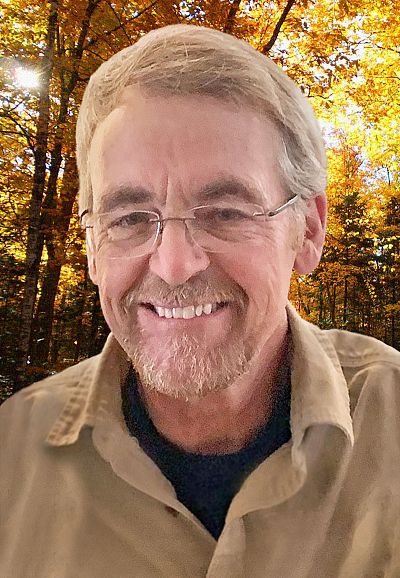 Greg Smith
Mar 6th, 1959 - Nov 6th, 2020
Gregory Alan Smith, age 61, of Xenia, Illinois, passed away Friday, November 6, 2020.
Greg was born March 6, 1959, in Olney, to Sheldon and June (Songer) Smith. He and Theresa Timm were married on August 10, 1984, during a ceremony at the homeplace in Xenia, and this year celebrated their 36th wedding anniversary.
As a multi-generational farmer, Greg honored his family heritage of preserving the land, innovation, and tireless labor so that he could pass the legacy of Smith Family Agriculture on to his children. Greg served on the board of Clay Electric Co-operative as Secretary-Treasurer and was a member of the SIPC board. He was a trained carpenter and often answered the call from family and friends to lend a hand with their projects of all sizes. But even with the countless hours he spent working, one thing Greg would not overlook was being there with his family during all of life's cherished moments. Some of the happiest memories are with the little ones who call him "Papa," and during weekend trips to the Kentucky Lake house for boating and relaxing with family and friends. Greg's caring presence and love, like the lifetime legacy he now passes on, will always be felt.
Greg is survived by his wife: Theresa Smith of Xenia; children: Evan (Jenna) Smith of Xenia, Adam Smith (Kylie) of Flora, and Anna (Mitch) Land of Xenia; 5 grandchildren: Audrey and Carter Smith, Liam Smith, and Blair and Knox Land; parents: Sheldon and June Smith of Xenia; 2 brothers: Tim (LaDonna) Smith of Xenia and Dan (Lisa) Smith of Bloomington; siblings-in-law: Cheryl McCarty, Gary (Jane) Timm, Mary (Steve) Cook, and Larry (Becky) Timm; and many nieces and nephews.
He was preceded in death by his grandparents: Asher, Gurney, and Olive Smith, and Glen and Angie Songer; beloved great-grandma Elva Nugent; father-and-mother-in-law: Dr. Stanley and Ginny Timm; and a brother-in-law: Jim McCarty.
A funeral ceremony will begin at 10 a.m. Thursday, November 12, 2020, at Frank & Bright Funeral Home in Flora. Interment will follow at Odd Fellows Cemetery in Xenia. Visitation will be from 4 until 8 p.m. Wednesday at the funeral home. Those attending are requested to please wear a mask and follow social distancing guidelines. Memorial donations are suggested to a college scholarship fund that will be established in the name of Gregory A. Smith to benefit students pursuing a career in agriculture.