Frank & Bright Funeral Home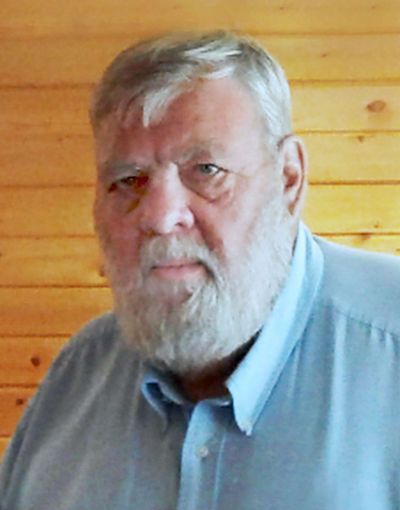 Mike Rinehart
Sep 26th, 1949 - Nov 3rd, 2020
Norman M. "Mike" Rinehart, age 71, of Flora, Illinois, passed away early Tuesday morning, November 3, 2020, at his home.
He was born September 26, 1949, in Fort Bragg, North Carolina, the son of Norman G. and Wanda (Cottengaim) Rinehart. He was united in marriage to Sharon E. Wells on July 2, 1988.
Mike was a retired real estate appraiser. He served in the United States Marine Corps from 1968-1972 and later entered the United States Army where he served from 1982-1992. He was a Desert Storm Veteran and a very proud Marine. Mike served on the Clay County Board and was a member of the Flora Masonic Lodge. He was an enthusiastic St. Louis Cardinal baseball fan and enjoyed gardening and reading.
He is survived by his wife: Sharon Rinehart of Flora; 3 sons: Jason Rinehart of Wheeling, Justin Rinehart of Flora, and James Rinehart of Collinsville; and a brother: Eric (Penny) Rinehart of Springfield.
He was preceded in death by his parents; and 2 brothers: Norlan Rinehart and James E. Rinehart.
A graveside ceremony will be held at 11:30 a.m. Monday, November 9, 2020, at Hoosier Prairie Cemetery with the presentation of military funeral honors. Those attending are asked to arrive directly at the cemetery. In accordance with an Illinois mandate, please wear a mask and follow social distancing guidelines. In lieu of flowers memorial donations are suggested to the Flora Masonic Lodge Scholarship Fund or the local chapter of the Disabled American Veterans (DAV) and will be accepted through the funeral home. To share a memory or condolence visit: www.frankandbright.com